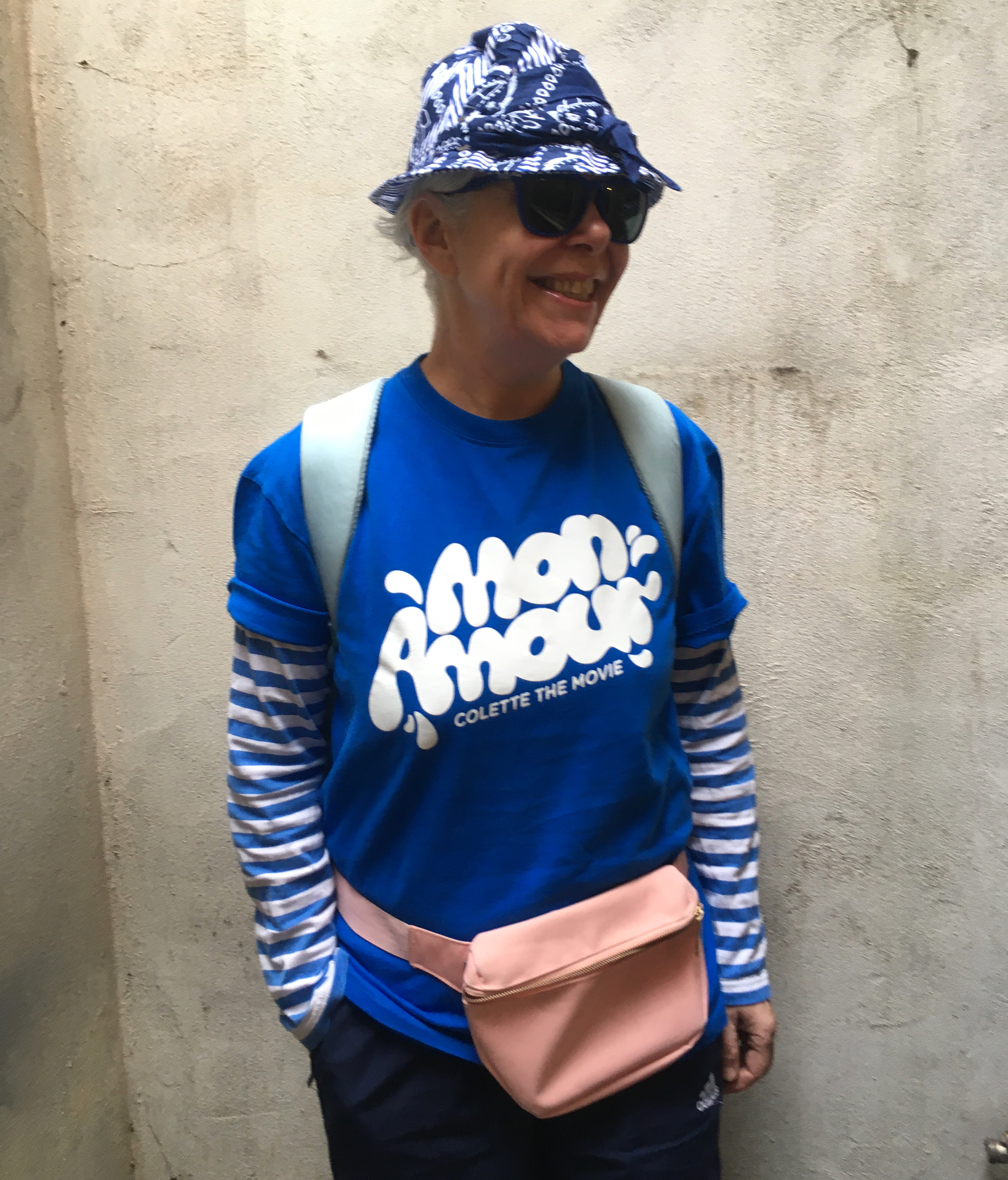 We went to the London screening of 'Colette Mon Amour'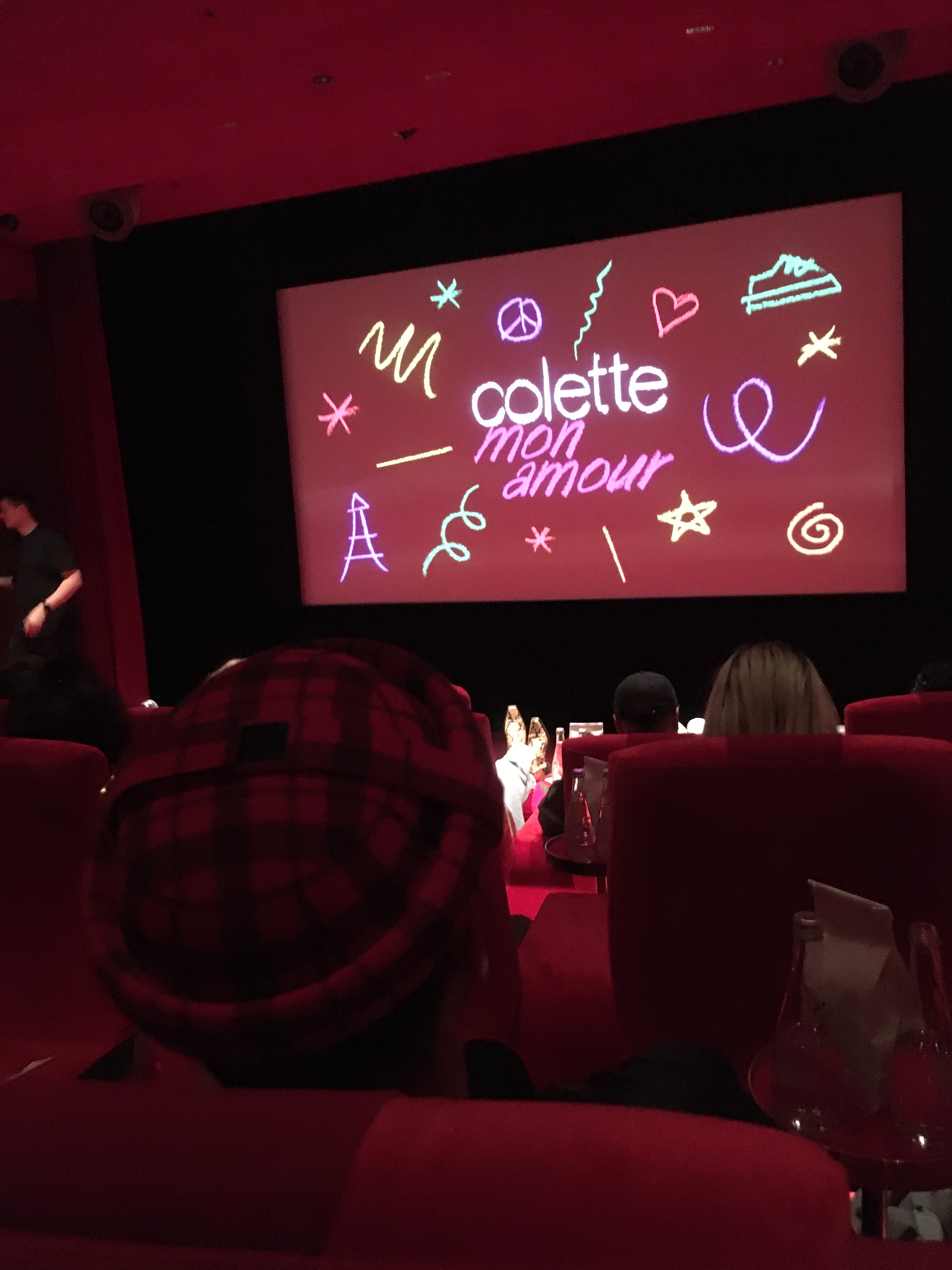 ; the wonderful documentary about Colette the Paris store that changed the world of fashion and beyond. We are so honoured to have been part of this phenomenon. Co-founder and creative director Sarah Andelman supported Bernstock Speirs from the opening of the store in 1997 and we continue to be inspired by everything Colette achieved.
Thelma bought the t-shirt!