Earlier this year we worked with Men's Fashion Designer; Martine Rose for her sunglasses campaign
MARTINE ROSE x MYKITA EYEWEAR.
We made 'Raffia Hair Cut Hats' to compliment the barber shop theme.
Here's a picture of one of the hats.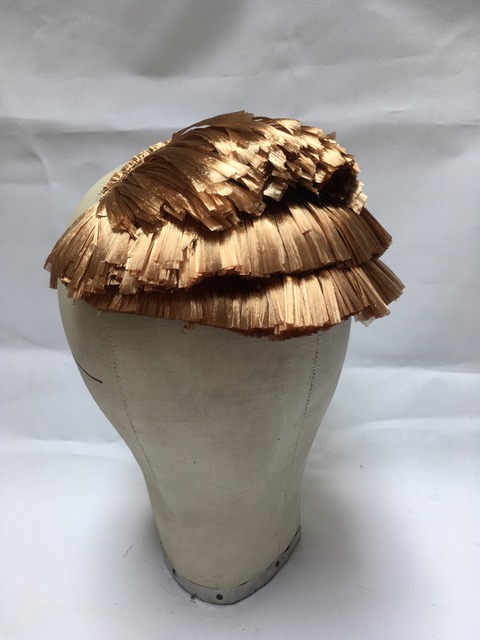 The Campaign was shot although it was for a traditional barber shop window and the printed images were posted around Paris during Men's Fashion week.
Here's a picture of the poster campaign.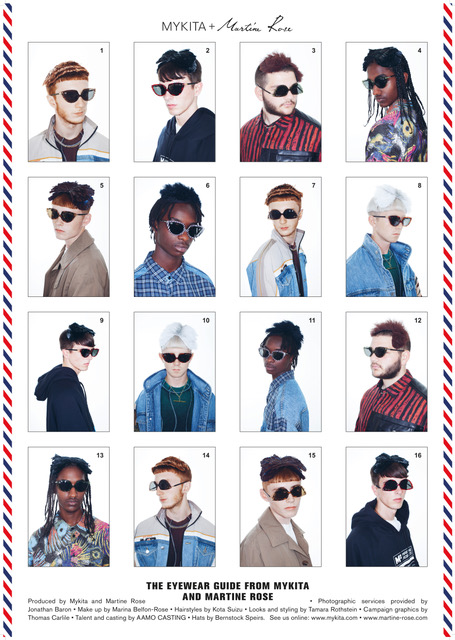 Credits:
Photo: Jonathon Baron
Styling: Tamara Rothstein
Makeup: Marina Belfonrose