Here at Bernstock Speirs we are staying creative (and sane) by drawing of our favourite hats and people.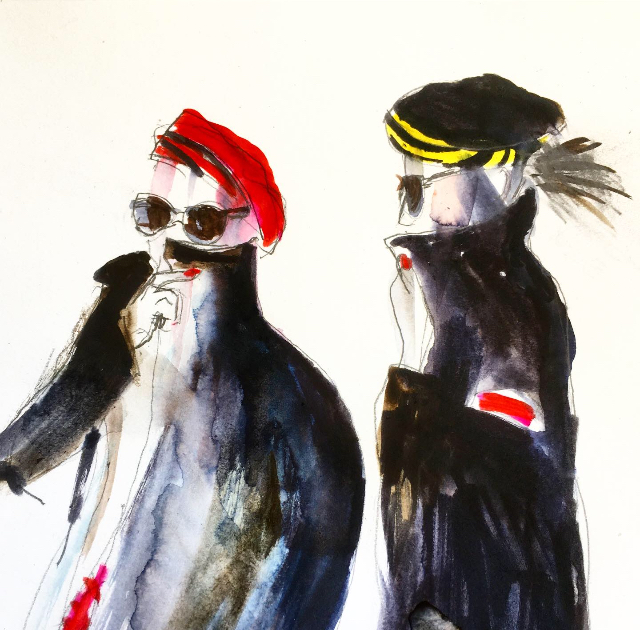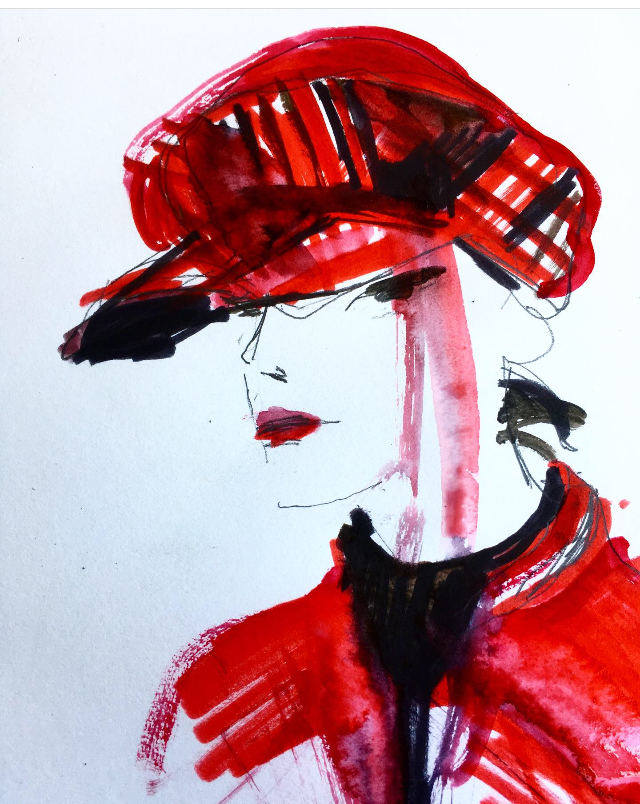 .
We're still open for orders...although things may take a little longer to process. We are a small manufacturing team and as we make everything at our studio, we will be continuing to make things to order.
I hope you are all keeping safe and well.