Exciting News!
We are doing an IN REAL LIIFE sample sale with the fabulous designer Minki
Here's the details:
Minki x Bernstock Speirs Sample Sale:
Saturday 25th 9am - 6pmSunday 26th 12noon - 6pm
Unit 12 Suna House -
65 Rivington Street.
EC2A 3QQ3rd
These Archive Sun-hats start at £10!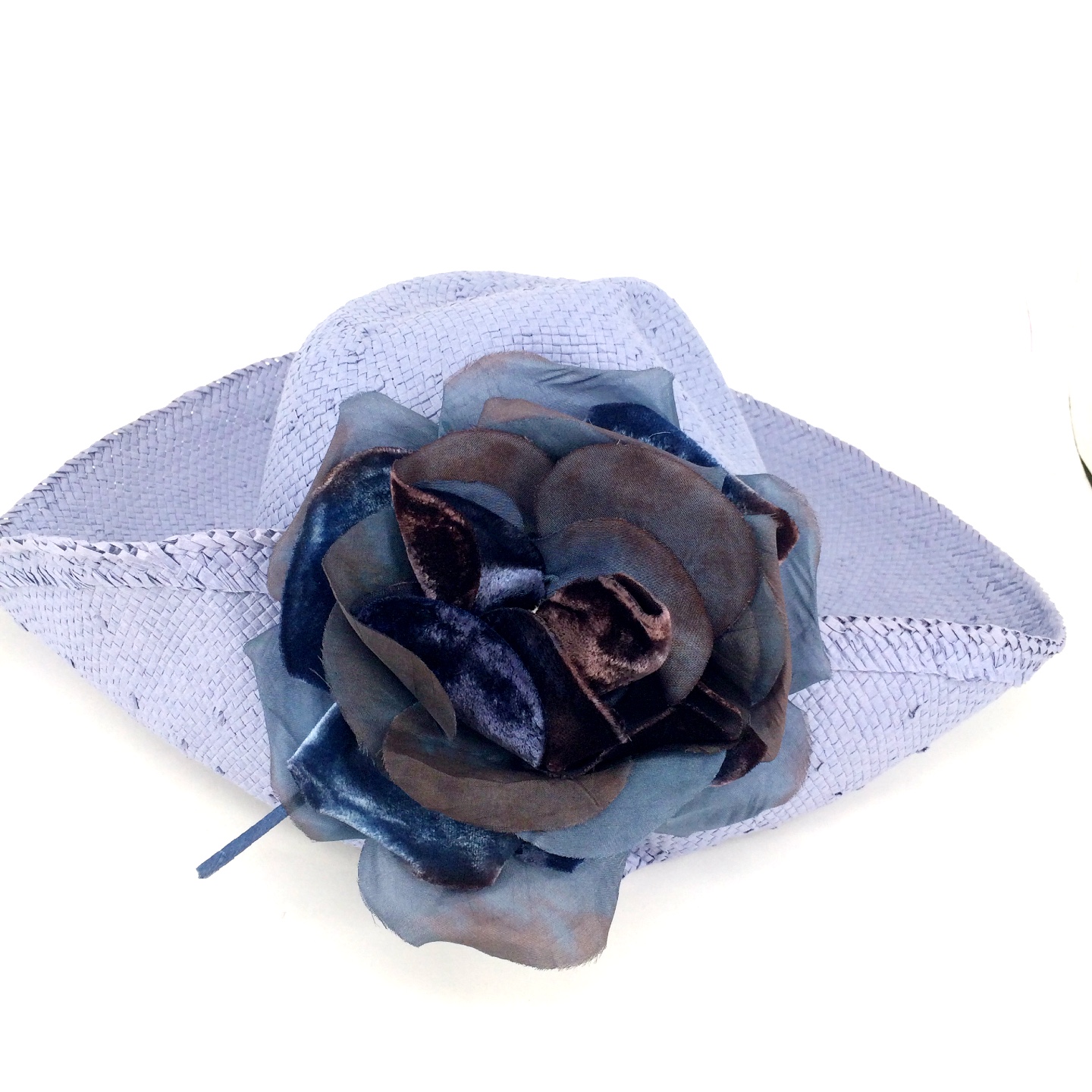 Looking forward to seeing you IRL!
Thelma x